Business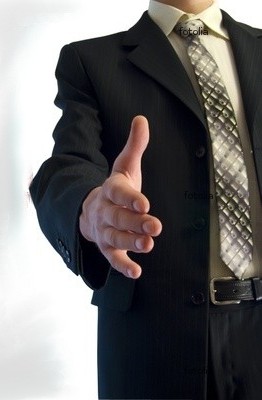 Whether you are looking for a dynamic place to begin or continue your technology-based company, seeking a dream career or searching for a strong investment opportunity, you'll find all of this and more within the Guwahati Research Park.
The Guwahati Research Park are an opportunity to grow your biotech business in a stimulating environment with helpful networking opportunities. The GBP offers services that derive from its research expertise to both on and off campus entities.
GBP seeks partners who are compatible with GBP's research goals and mission and who possess the expertise and financial capacity to implement their proposed occupancy, and who accept GBP's minimum business terms.
GBP aims to build and grow a successful and strong relationship with its Business Partners and to create a link between them and the industry.
The main objectives of GBP are:
To establish a close working relationship through which complementary resources are shared to fulfill the Business Partner's mission.
To support and provide Business Partners with added value initiatives and consulting services.
Maximize exposure in the local and regional market.
Support Business Partners in their interactions with public bodies and international partners (clients, research organizations, technology providers, etc.).
Should you require further information, kindly send your enquiries to info2gbp@guwahatibiotechpark.com